A friend just bought a 2008 e92 BMW M3 coupe with carbon fiber roof so I helped him transport it. I like the car but realized that I am growing out of it. Also breaking stuff in the "right" way is a pain in the butt!!!!
Break in period: first 1,200 miles keep RPMs below 5,500 and no full throttle. Also keep speed at less than 106 mph.
We were able to take care of the RMPS rather well, but on a long trip keeping the speed less than 106 was tough. I figured 120 which was right at 5,500 rpm was good enough.
The 2008 BMW M3 is very very responsive. It is also very solid. No rattles, squeaks or anything. Really enjoyed driving it. Suspension is probably a bit too stiff (this one doesn't have the Electronic Damper Control) but by no means harsh. It is easy to tell that this car will be a lot of fun to throw around and around a track.
Where I realized that it lacked for me is that it is relatively noisy. I guess I am getting old but I prefer a car that is slightly larger and has less wind noise. But the engine and exhaust tones are great. The engine actually sounds very similar to the e46 but the exhaust is waaaay better.
The only concern I have with this BMW M3 is that there seems to be a whine, almost a grinding noise, when the clutch is in once the car warms up. I googled it and it appears normal. Asked my tech and he thinks it is also normal but we will find out when it goes in for the 1,200 mile service on Friday. If it is normal, it is a bit disturbing and definitely different. If not normal, I would really like to know how and what broke given that we drove the car like a baby and is brand new.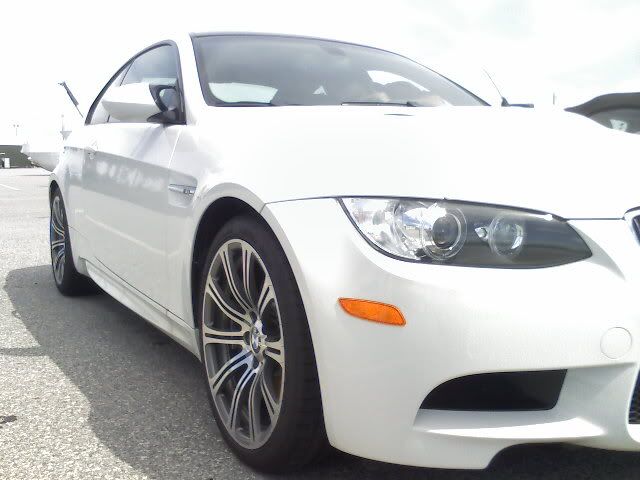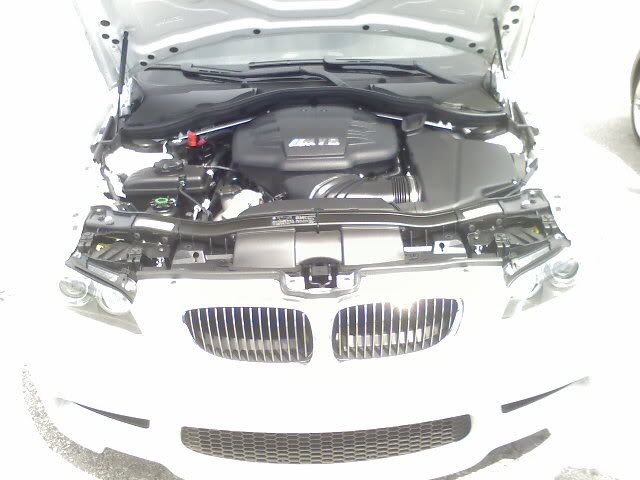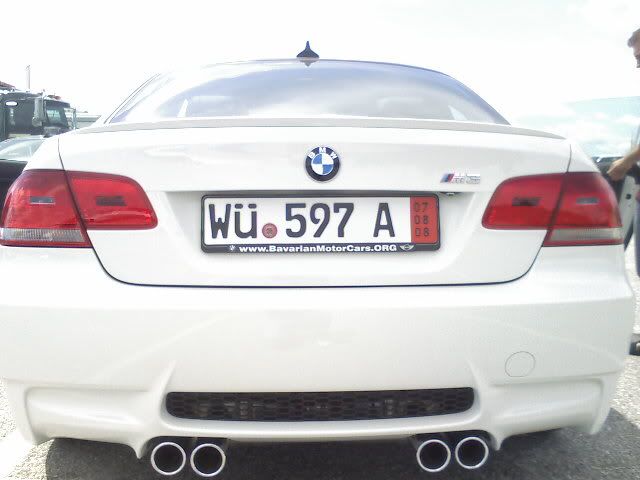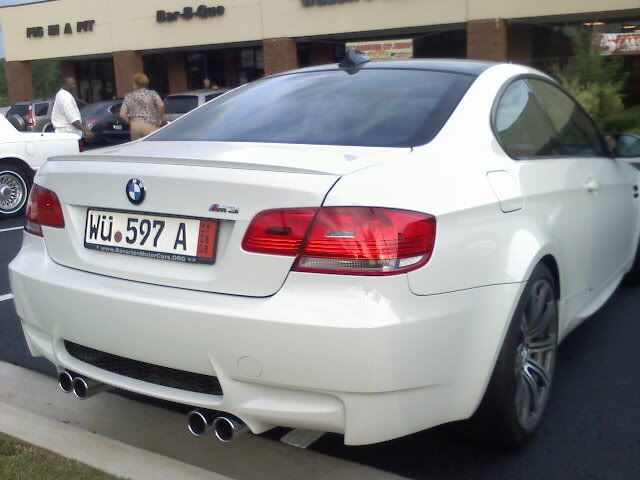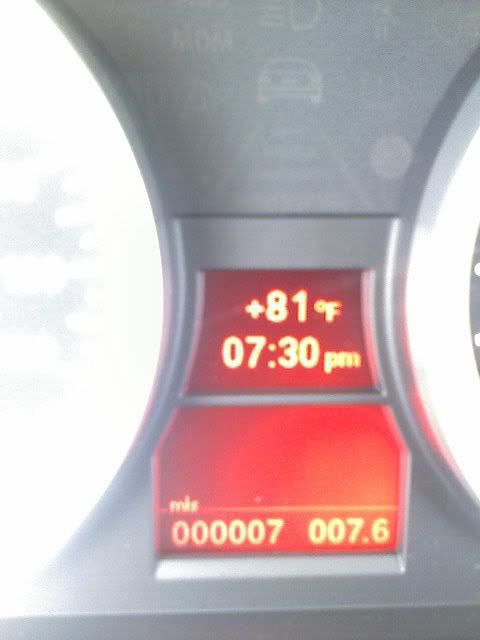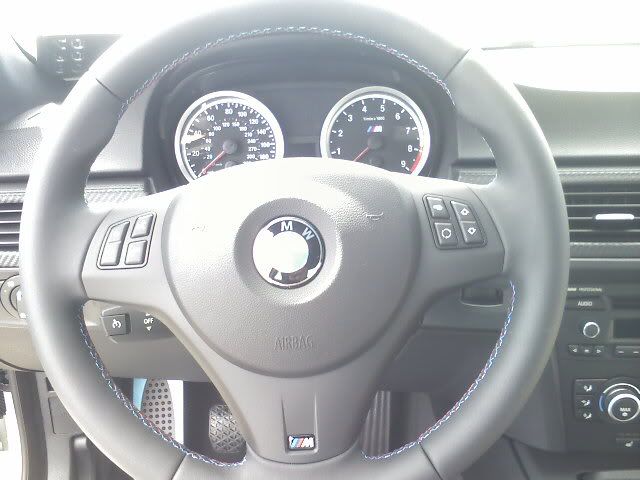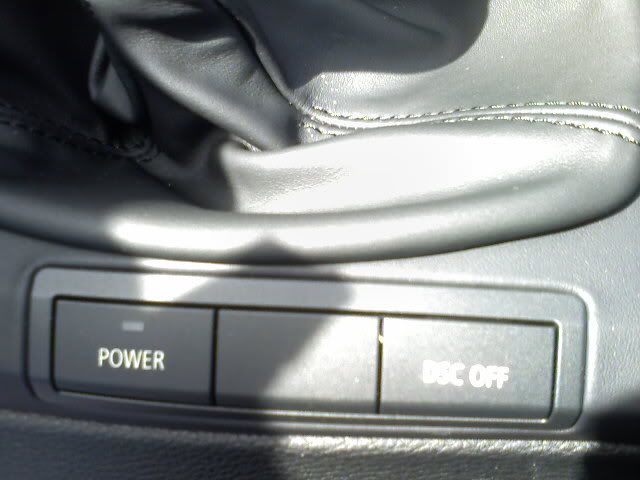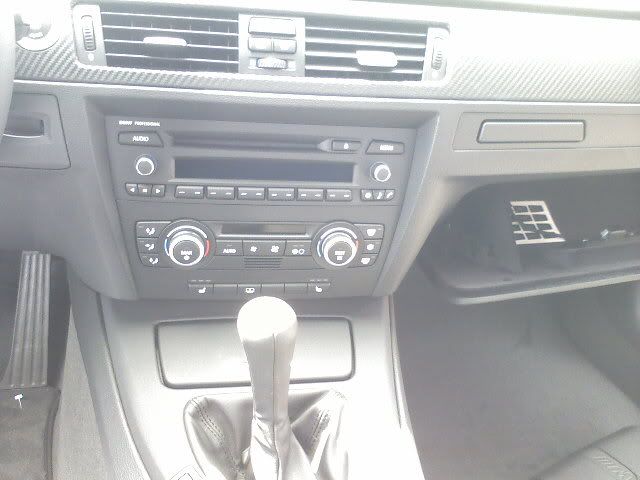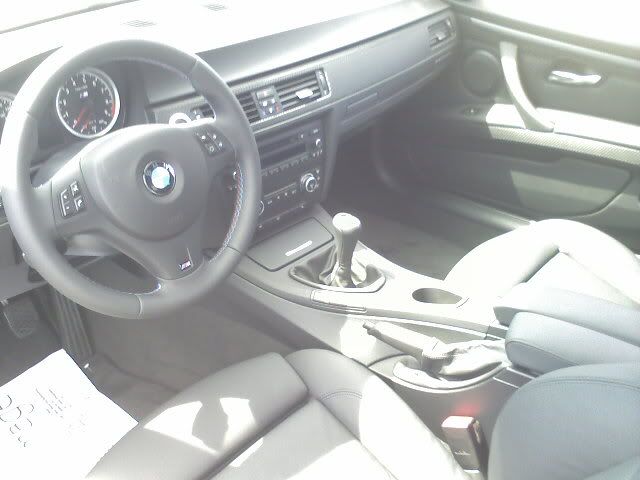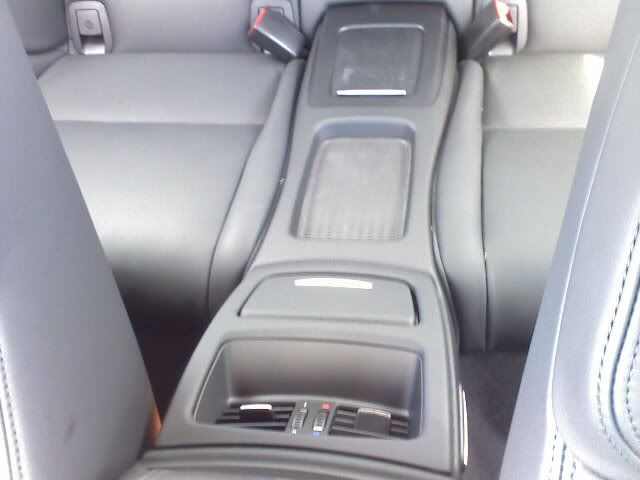 Just in case you were wondering, the blue is painters tape that we used to prevent rock chips. It works excellent and I highly recommend it.