I been thinking about getting a Hamilton Watch for a while but reviews are hard to come by and don't know anyone that actually has one. From what I have heard, they are great watches and definitely worth the money.
I am thinking about getting one of the following (as pictured below in no particular order) automatic watches.
Does anyone have any experience with them?
One of the watches I am interested is gold plated and some sort of black plating. Does anyone know how sturdy this plating is? Will it wear off?
Also, some of these have rubber bands? Do you guys have experience with rubber bands? are they comfortable?
Any and all comments are welcome. Thanks. :hail:
Khaki GMT Air Race: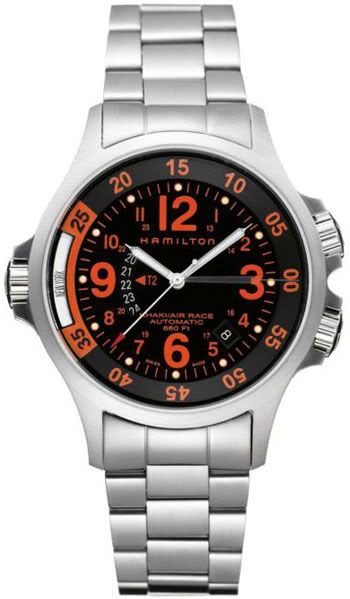 Khaki Navy Regatta: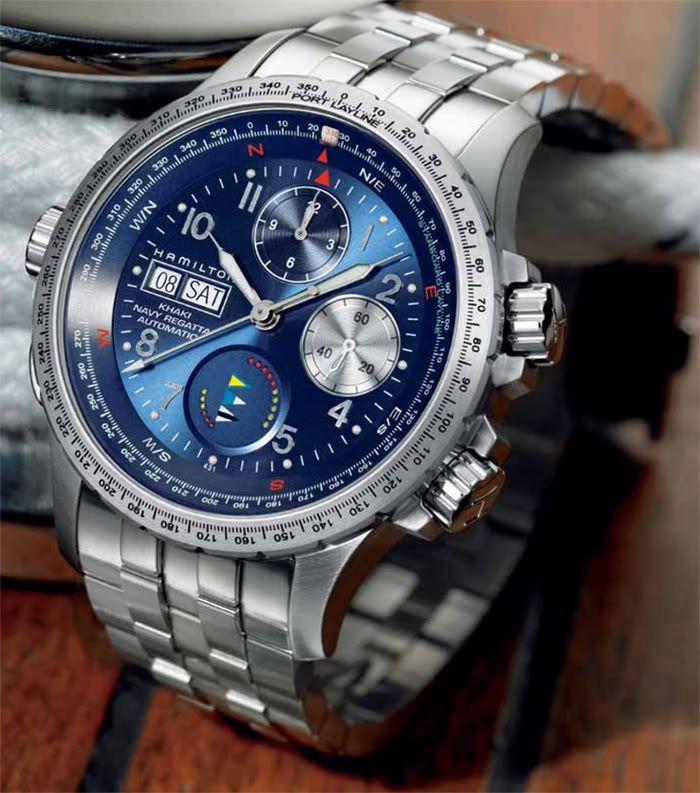 Khaki X-Wind Automatic:
Khaki X-Wind Automatic Pink Gold Plated:
Khaki Navy GMT 3 Timezones: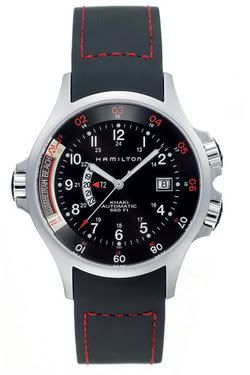 Khaki X-Copter: