I preordered this in late 2007 for a discounted price. This was a new model for them and they ran a promotion to see how people liked them and receive feedback prior to officially releasing it as a product line.
I have not used it as much as I thought I would but due to no fault of the winder. I am overall impressed. The Orbita Sparta Watch Winder AC beta test for all practical purposes is 100% silent. I have actually kept the winder on a bed stand next to my head with no discernable sound at a distance of one foot.
The Orbita Sparta Watch Winder rotates in a clockwise motion very slowly - it makes a complete turn once every 10 minutes. The way it winds (see pic two) is by gently swinging the watch by using a weight and gravity. Once the rotation is complete at the top, gravity pulls the weight down and because there is a free moving bearing, the watch swings back and forth several times due to inertia before coming to a stop. This is the motion that winds the watch.
The beauty of this Orbita Winder it is that it should wind all types of watches due to the free fall effect. Furthermore, I feel that this is a very gentle way of winding a watch.
This Orbita Watch Winder comes with a 5 year manufacturer warranty.
My only comment is that this particular piece is not battery powered thus making it difficult at best to place in a safe. Of course this is by no means a strike against the winder as I was well aware of it prior to purchasing. And of course, Orbita now offers battery powered units with sealed lithium battery designed and guaranteed to last 5 years.
In closing, I feel that the Orbita Sparta AC Watch Winder this is a good product at a relatively low cost (street price in the $2-300 range). So for those of you looking for a relatively inexpensive nice winder, look no further.
Here are a few pics: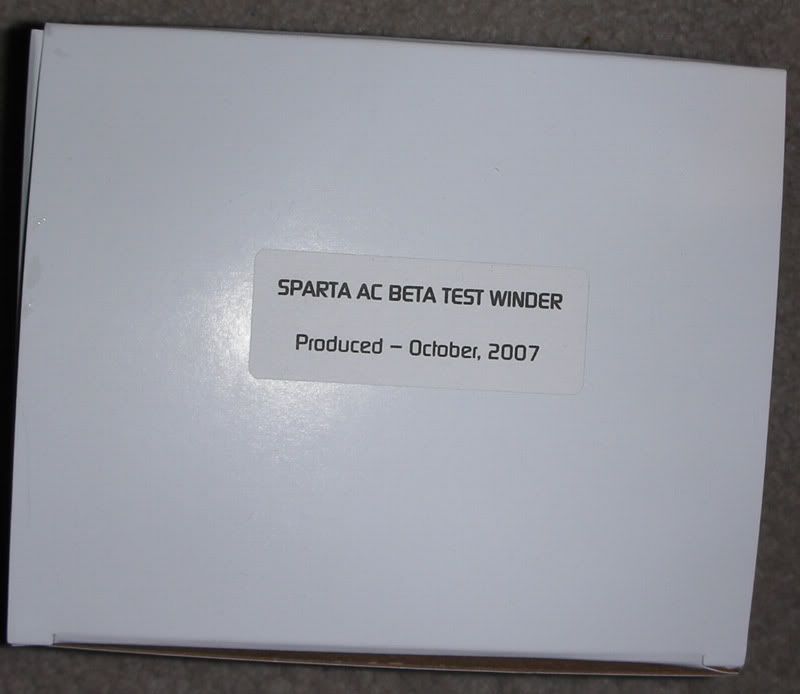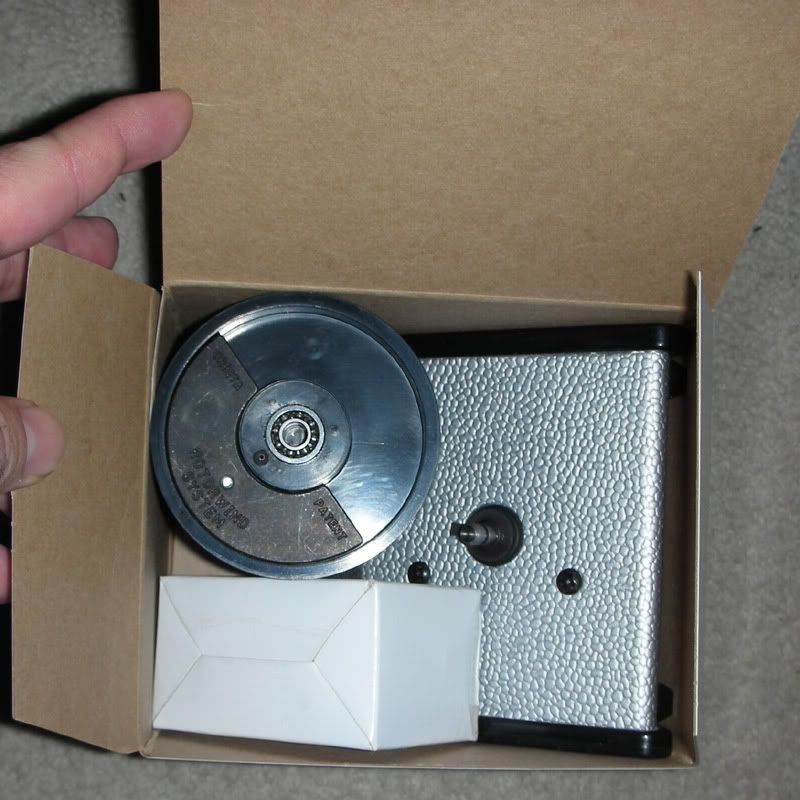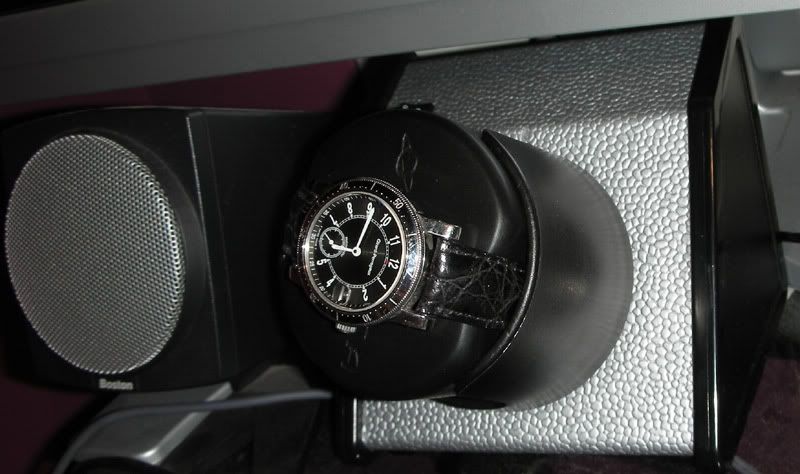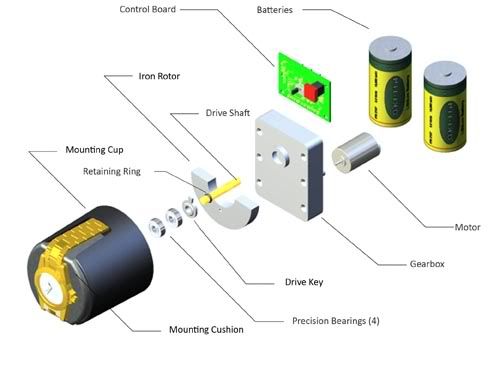 P.S. My winder is clad in silver to distinguish it from the regular run of winders. Orbita has promised to replace the silver backing but I have not had the motivation to send it back yet.